HTML Embed Video Player for HTML5 Playback
Looking to stream live video on your website , or from another host site? If so, you can look no further–you've come to the right place!
In this article, we'll review both the history and current status of the Dacast embed video player functionality for broadcasting live video stream to your viewers.
Let's begin with a brief overview of the player and available stream codes, before turning to the history of our HTML embed video player.
Dacast's HTML Embed Stream Codes
Dacast offers an integrated solution for video streaming and playback–an HTML embed video player on a page that adapts to the given source.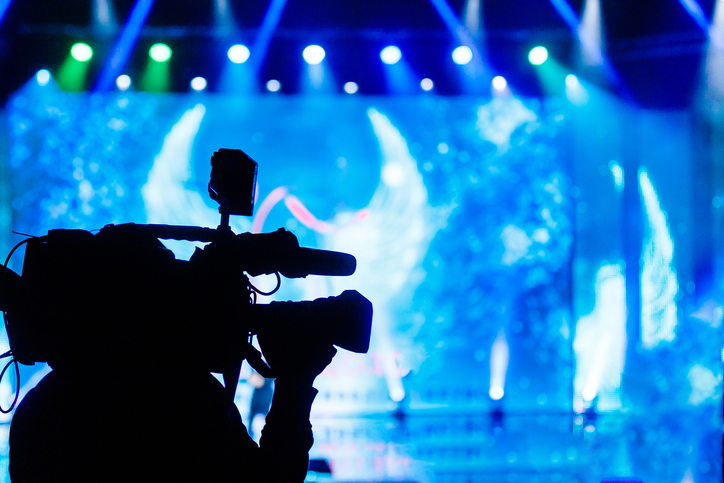 The embed live video stream and on-demand stream codes are available for use on all Dacast broadcaster accounts. You can find these codes under PUBLISH SETTINGS for your video content. Dacast offers both iframe and JS embed codes.
This embed video player has had a long development cycle, which we'll take a look at below. We'll also review the exciting new features for the 2018 player updates, as well as some of the updates on the horizon.
Dacast Embed Video Player History
Dacast first rolled out this HTML embed video player in the summer of 2013 in a Public Beta format for testers. The response was enthusiastic, and it helped us to fine-tune the player for many diverse setups and devices.

We launched our new player for the first time in November 2013. It was a dynamic player for the start, with HTML5 streaming capability to ensure compatibility and secure streaming for diverse viewers and multiple devices.
We engineered our embed video player in a way that allows broadcasters to continue to use an RTMP encoder to broadcast over. This option, of course, includes Adobe Flash Media Live Encoder. It is also compatible with industry favorites like Wirecast and the Teradek Cube.
This new player has been great news for all new Dacast clients starting in 2013 and into the present. Overall, we worked hard throughout this migration so that you–our broadcasters–can focus on creating and streaming great content to your viewers!
Dacast Embed Video Player: 2018 updates
As of 2018, we have switched the default Dacast video player to our new upgraded video player. This upgraded player is completely free and the transition has been seamless for our users.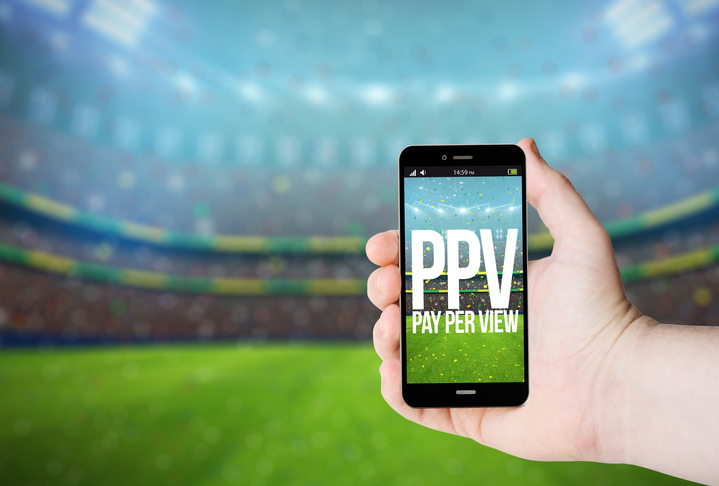 Dacast's default embeds video player remains a compatible white-label, fully customizable player . Additionally, you still have the ability to use your own video player with our streaming solutions if you have specific streaming needs.
The 2018 updated player also includes the following enhanced features:
A newer, more powerful user interface
Improved responsiveness and auto-resizing
Better audio-only streaming support
Broader HLS support
Some of the other Dacast video player features include the ability to set up a "countdown timer," as well as the ability to set a custom " stream offline " message.
Conclusion
And there you have it! If you're already streaming over Dacast, we hope you've had a positive experience with our embed video player and recent updates.
Not yet live streaming with Dacast? You can take advantage of our 14-day free trial (no credit card required) to test out our platform for yourself. Simply click the button below to get started today!
For exclusive offers and regular live streaming tips, you can join our LinkedIn group . And don't forget to share your feedback and questions in the comment section below. We love to hear from our readers, and we will get back to you.
Thanks for reading, and good luck with your live broadcasts.
Subscribe Now
Stay up-to-date with the latest features and product releases. Cool tips, expert advice and more.